Top 7 Reasons to Visit Lincoln Children's Museum
1. We have more than 40 interactive exhibits- With 3 floors and 23,000 square feet of hands-on interactive exhibit space, every kid will love it. We have a three story tall Cuckoo Clock they can climb in, a mini grocery store they can shop in, a spaceship they can blast off in, and even a stage they can perform on. Check out our interactive map of the Museum here for a better look at all the excitement.
2. It's in the heart of Downtown– Hit the Museum first and then do lunch a block in any direction, visit the capitol building down Centennial Mall, or head to the Railyard all without having to get back in the car.
3. It's cheaper than a movie– For less than the cost of a family excursion to the movie theater, you can all play together at the Museum all day long! You can even leave for lunch and come back later as your admission applies for the whole day.
4. Did we mention the 3 story tall Cuckoo Clock? Kids can climb on two different routes, to get to the top and see the cuckoo bird, Kazoo, in his nest. They also work on building up the walls with bricks coming up conveyor belts, but they better do it fast, because whenever Kazoo comes out the blocks all fall out again!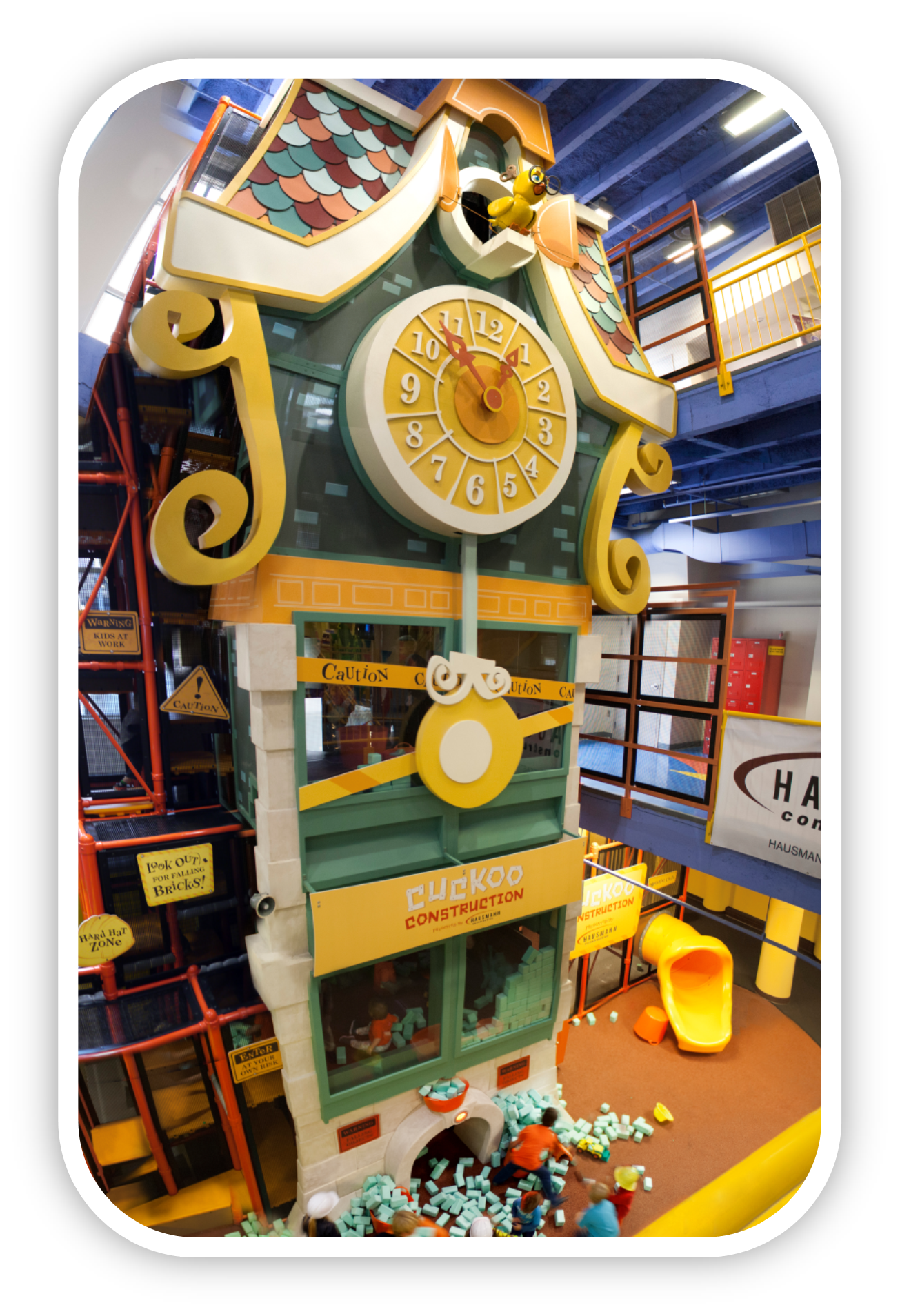 5. It's all about FAMILY– Kids will have so much to do here they won't even ask to play on a phone or tablet, and you get to join right in on the fun too. Nothing says family time quite like group facepainting!
6. It's good for you!– It's fun, but it's also educational, so kids will love it and so will you! It's like if chocolate were actually good for you. Our exhibits are specially designed to provide "stealth learning" opportunities for children at all developmental levels. Whether it's a ball drop teaching toddlers about cause and effect, or our farm exhibit teaching kids where their food comes from, we don't build it unless it teaches and engages young children in an interactive way.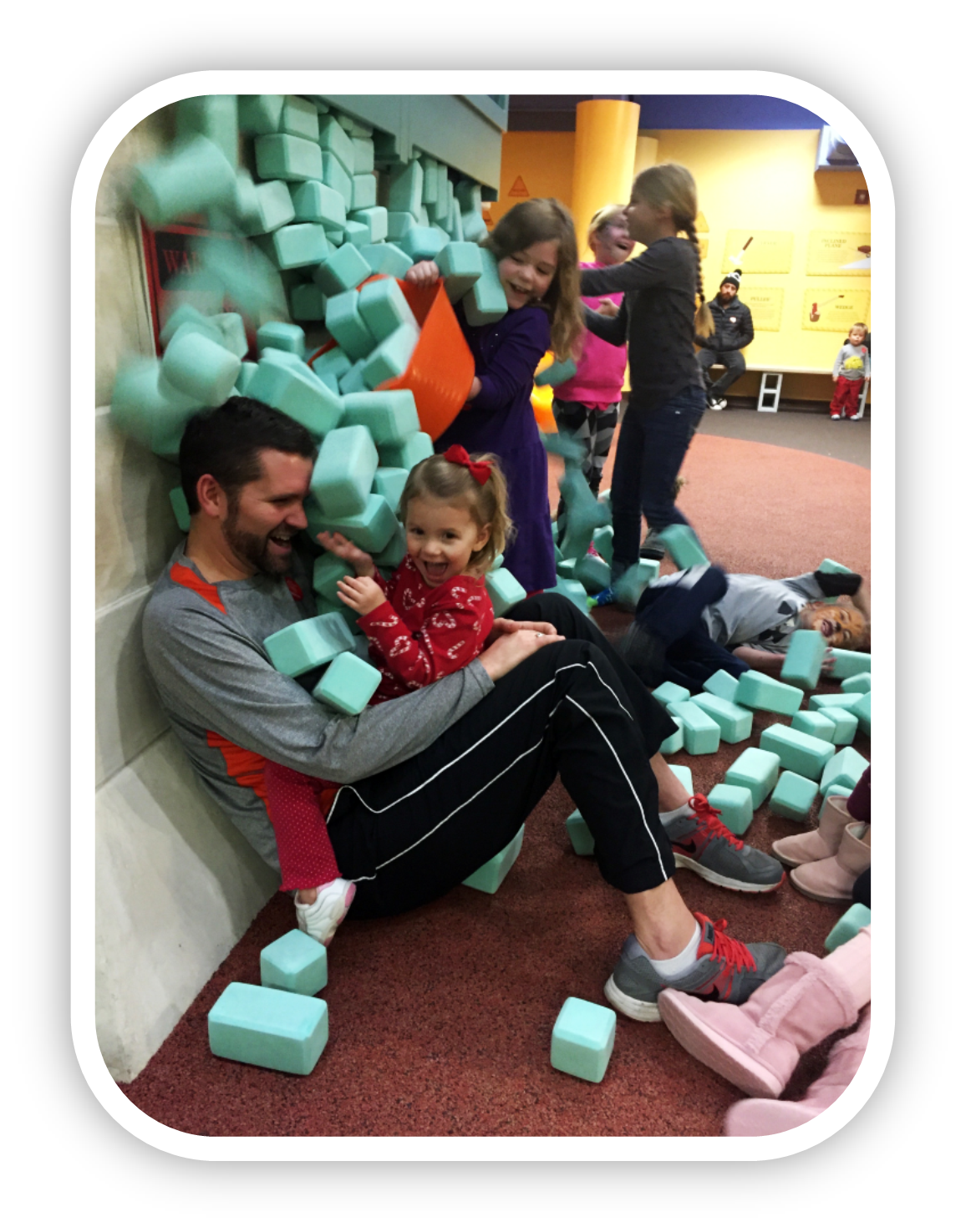 7. There's always something new– We strive to keep innovating and adding more exhibits and programs to the Museum to keep kids interested even if they come every week. We've renovated more than 70% of our square footage in the last 6 years, and we are always bringing new things to the floor like our Keva blocks or Rigamajig building sets. Plus, daily demonstrations and guided activities for kids of all ages help to keep everyone entertained.
The Museum constantly has special events and activities, so check our website for a calendar of events and plan your visit now!